New Castle County Fails on Air Quality for The 19th Time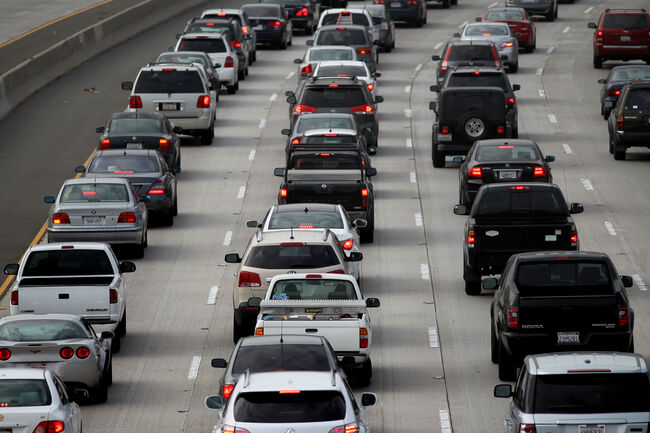 New Castle County has received a failing grade for its air quality for the 19th year in a row.
Ozone pollution in the area has increased over the past few years, according to the American Lung Association, which released its annual State of the Air report on Wednesday. The report showed that the most polluted area in the county was along the I-95 corridor, due to high volumes of auto traffic which produce smog and soot. More than 41% of the U.S. population live in unhealthy breathing areas, the organization said.
However, New Castle and Delaware's two other counties – Kent and Sussex – fared much better in the fine particle pollution category. While New Castle County scored a "D," the others received an "A" in the report.
New Castle and Kent Counties are grouped into the Philadelphia Metro, which includes 16 counties between Delaware, New Jersey and Pennsylvania. Sussex County is tied into the Salisbury metro area, where the population is smaller and air quality is ranked as some of the cleanest in the country.