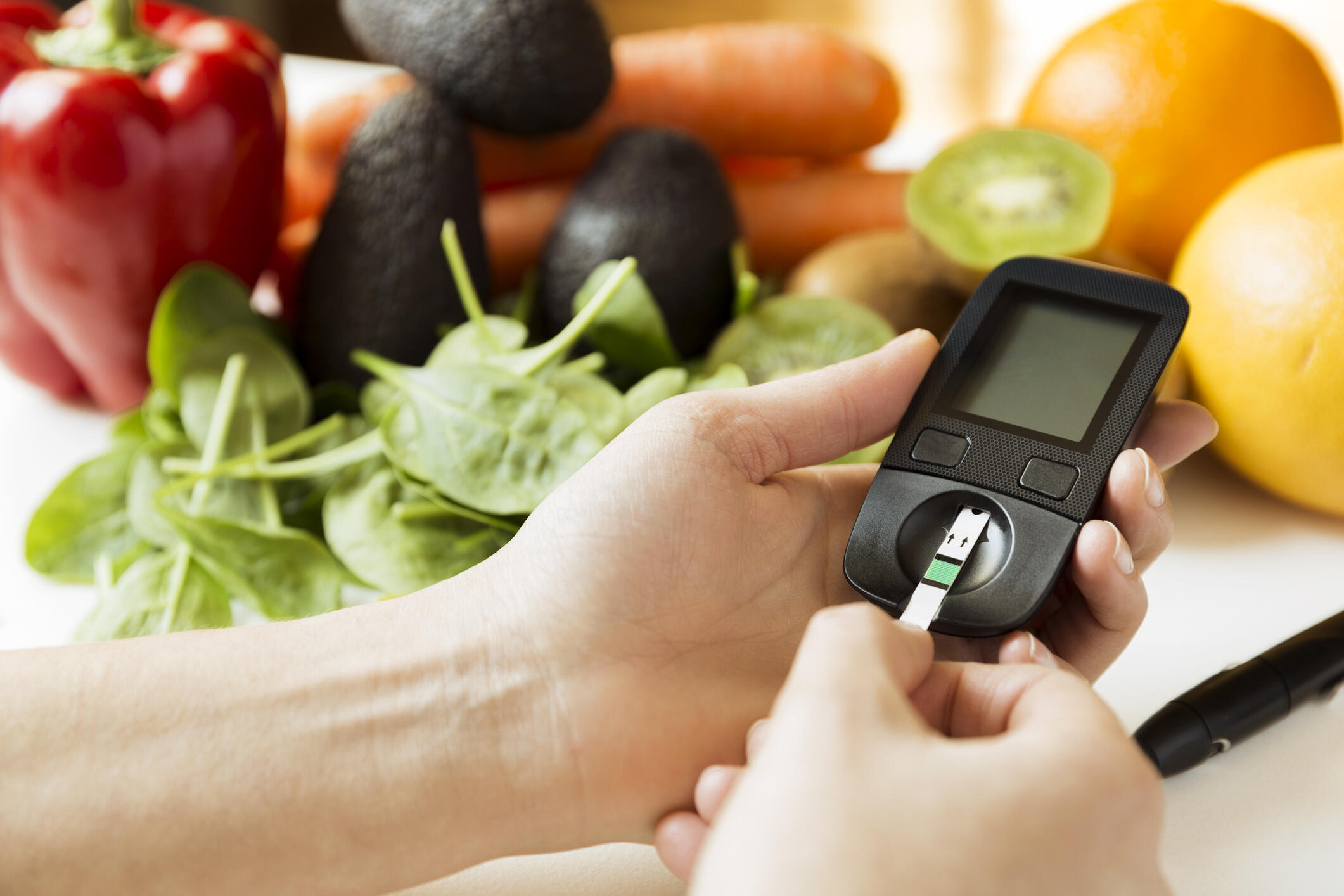 When: 2/5 – 3/11/20
Wednesday, from 1:30 – 4pm
(2/5, 2/12, 2/19, 2/26, 3/4 & 3/11)
More knowledge about how to manage your diabetes can:
• Help you prevent and/or delay health complications
• Improve your hemaglobin A1C (average blood sugar reading)
• Help you make better food choices and lose weight
• Help you better control your glucose levels through exercise and stress management
• Help you communicate better with your health care providers
More knowledge about diabetes can improve your life!
Sign up for this free workshop!
Register online at healthydelaware.org.