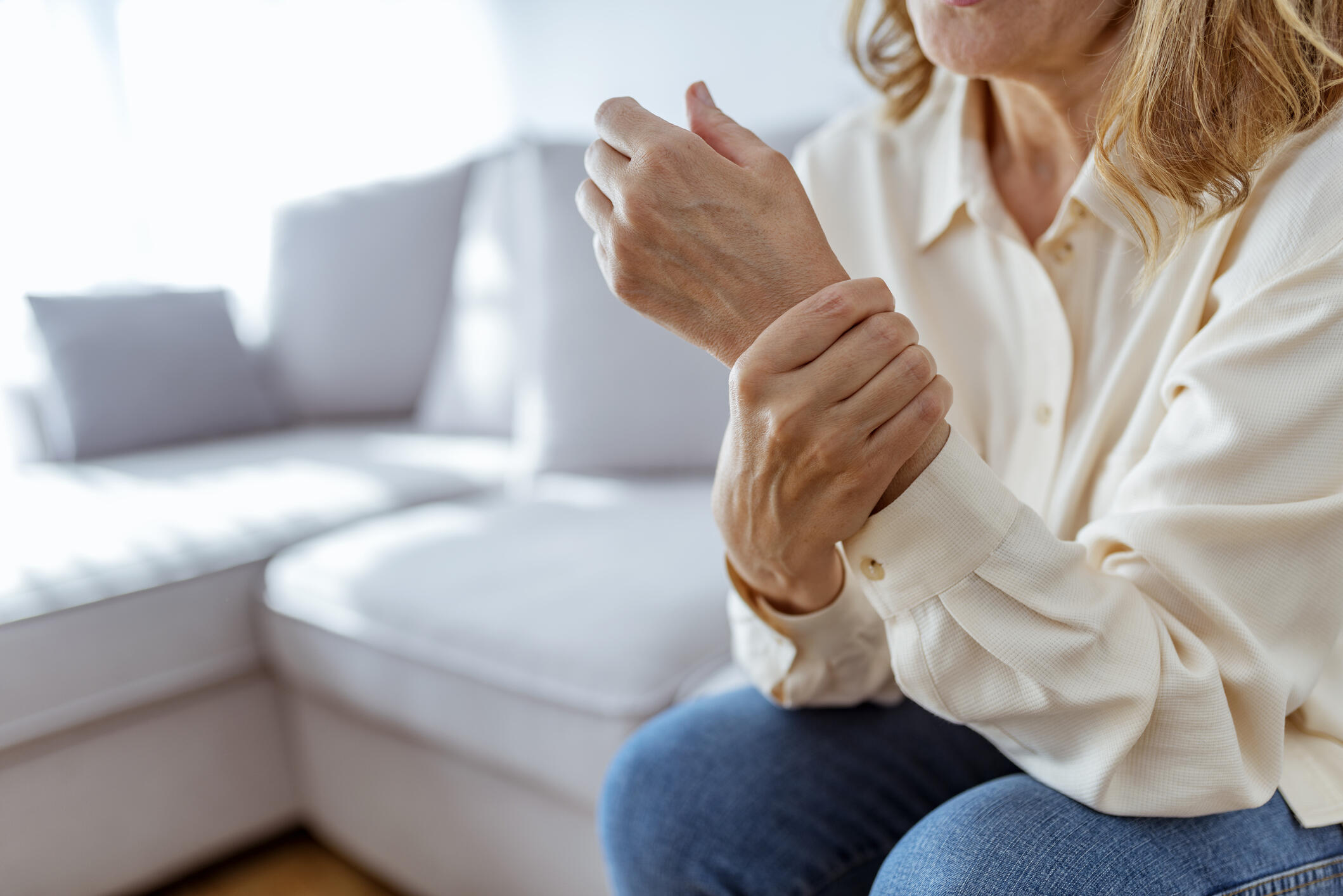 Saturday and Sunday 2/8 and 2/9
Saturday and Sunday 2/22 and 2/23
8:30am-4:00pm
This free 4-day training is an anchor training that qualifies participants to lead Chronic Disease Self Management workshops as peer Lay Leaders. REGISTRATION IS REQUIRED TO ATTEND.
The Chronic Disease Self-Management Program is a workshop for people with chronic conditions. It teaches the skills needed in the day-to-day management of chronic conditions and to maintain and/or increase life's activities.
If you have an interest in helping improve the quality of lives for people living with chronic conditions, become a Lay Leader!
Registration is required. For more information or to sign up contact:
Self Management Programs at 302-990-0522 or selfmanagementprogramsde@gmail.com